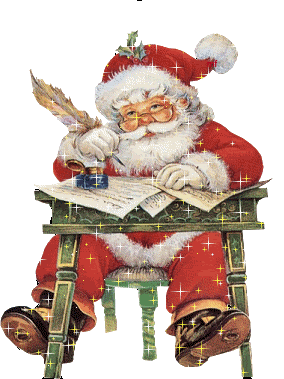 Hello everybody!
It's Christmas! It's Christmas!!
Spend your holidays
With people that you love!!
Never fight on these Days!
The Holy Days!! Holy Days!!
Spread the love you've been keeping in your heart
All the year that has just passed!!
Be thankful to be healthy!
Say : "Yey! I'm grateful!!
Grateful for everything I have
Especially for my health!!"
Be with people that you love!
Say to everyone a joke!
Make smiles appear on others' faces
And be sure this will happen in many other cases!!

Don't cry because Santa was "bad"!
Because he has brought a toy that you have!!
Share it with your brother-
your mother, your sister or even with your father!!
Last but not least, I want to give you a wish
Merry Christmas! Merry Christmas!!
And a Happy New Year
I hope your Christmas holidays will be full of joy!!