Awesome, Eurovision, Famous, For younger fans, Friends, Helpful, I love it, Important, New and cool, Songs, What to do when you're bored, You'll like it
Comments Off
Hey bloggers..!
How are you?
Oh my God! I can't believe it!!
THE FIRST SEMI FINAL OF EUROVISION SONG CONTEST IS HERE..!
Get ready for it!!
Buy popcorn
, call your friends, check if your country is participating in this semi-final or the other one on Thursday, buy a 3D TV (just kidding) and.. have fun
!
Once a year, in the middle of May, just before summer, the Eurovision Song Contest is taking place in a different country, specifically in the winner's
country!
In case you don't know, I'm one of the biggest fans of this contest!!
I always publish some of the best
songs that will take part every year, so that's what I will do now, as well!!
Ready? Our journey begins NOW!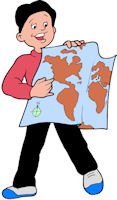 ---
1st : Greece
What do you think? Will Maria-Elena Kyriakou be one of Eurovision's Finalists? Hear her song, "One Last Breath" and see!
---
2nd : Moldova
Another song I liked, by Eduard Romanyuta, called "I Want Your Love" is going to take part in Eurovision this year. Enjoy!
---
3rd : Armenia
One of the best
songs that will be heard tonight is "Face The Shadow" by Genealogy. Check it out :
---
4th : Belgium
This year, Belgium takes part in this wonderful competition with Loic Nottet and his song, "Rhythm Inside". Have you heard it?
---
5th : Hungary
What a wonderful song! I loved its lyrics!! Boggie with "Wars For Nothing" is taking part in tonight's Semi Final, check her song out :
---
6th : The Netherlands
Trijntje Oosterhuis is going to make the Netherlands proud tonight with the song "Walk Along", don't you think?
---
7th : Finland
This year's participation is one of the best. Pertti Kurikan Nimipaivat (also known as PKN) is a four-member band, which members are adults with development disabilities, such as Down Syndrome. I'm sure they'll do great tonight, they can and they deserve it!!
---
8th : Estonia
Say "Goodbye to Yesterday" with Elina Born and Stig Rasta!!
---
9th : F.Y.R. Macedonia
Daniel Kajmakoski, remember that it is spring while singing "Autumn Leaves", okay?
---
10th : Serbia
Bojana Stamenov is singing "Beauty Never Lies" tonight, don't miss it! I think it'll be nice..!
---
12th : Belarus
Now, it's "Time" for Uzari and Maimuna to sing!
---
13th : Russia
This song is just great. I love it! Indeed it's one of my favourite this year, too! Hear "A Million Voices" by Polina Gagarina and tell me how did this song made you feel!
---
14th : Denmark
Denmark will be represented by Anti Social Media, with their song "The Way You Are"!! Let's hear it :
---
15th : Albania
Elhaida Dani will perform "I'm Alive" on the First Semi Final. What do you think? Do you like it?
---
16th : Romania
This year, Voltaj will participate in this Song Contest, with his song "De La Capat/All Over Again". Check it out :
---
17th : Georgia
Nina Sublatti is ready to sing "Warrior". Are you ready to listen to it? I'd like to know if you liked it or not!
---
Hope you liked the songs!
Is your country included in this Semi Final, or we will be able to watch it in two days?
Wish Greece (and YOUR country) will do GREAT tonight!!
See you tomorrow with the announcement of the Finalists!!
Good Luck everyone!
Good Luck Greece!!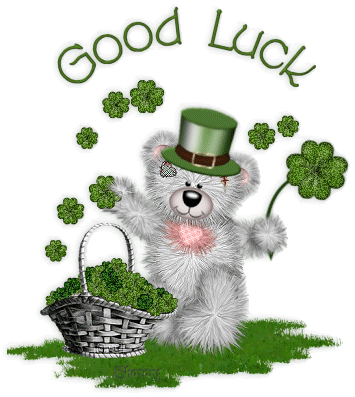 PS. I don't know if you realised it, but the colours of the letters in each country are the colours of its flag!! As for the white, you wouldn't see it if there wasn't grey!!