Hey bloggers!!
How are you?
Well, as you read at the title I said that yesterday it was the best day of my life…
Why?
Because I met the dierctor of ClubEFL!!
He congratulated me once more…!
But, this time he congratulated not only me, but all the students of my class.
I always wanted to meet him one day…!
I want to thank him for coming to meet us.
Also, he improves ClubEFL every day!!
I wish he will read it
The following is for you :
Kisses!!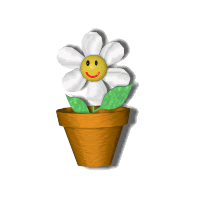 Me after meeting him!!!!